13.10.2022
The EU Commission plans to extend the Ecodesign Regulation from energy-using products (ErP) requiring an energy label to a number of new consumer product groups. While the Regulation is still in waiting line for the approval, standards for eco-design evaluation (functional and material evaluation) have already been developed for this purpose.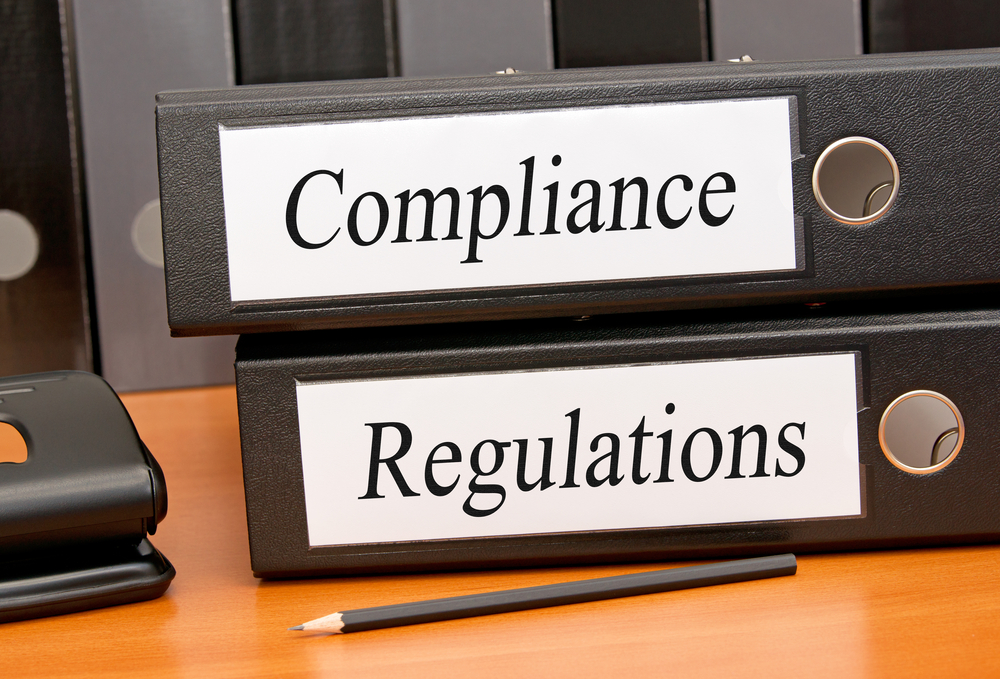 01.10.2022
The Czech EU Presidency announces that the new Machinery Products Regulation (MPR) under its auspices should be approved by the end of this year. If this is the case, it will replace the Machinery Directive 2006/42/EC after 16 long years. The finalization of the Regulation is also being closely monitored by Projekt K3.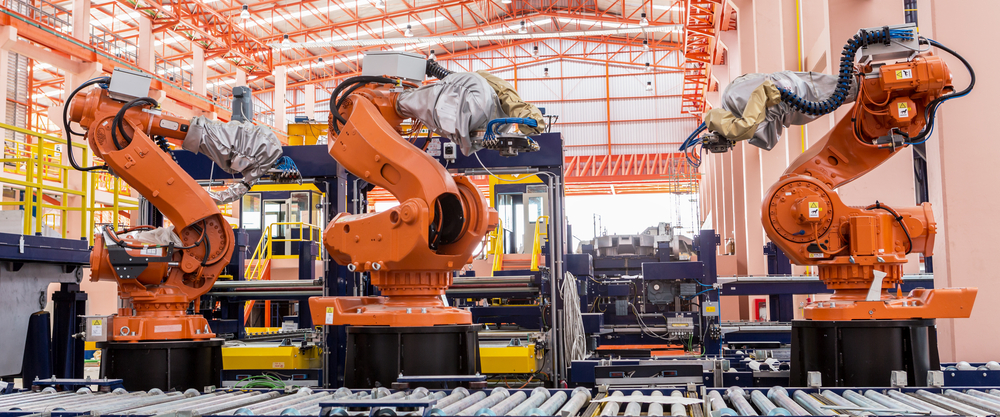 01.09.2022
Projekt K3 has become a member of the SuReHuB.si consulting platform. The platform brings together a wide range of experts, consultants and providers in the field of building resilience, sustainability and people-centredness in companies. You are invited to visit the platform at www.surehub.si.