29.6.2023
New Machinery Regulation 2023/1230/EU is published
A new Machinery Regulation 1230/2023/EU has just been published in the Official Journal of the European Union, repealing the existing Machinery Directive 2006/42/EC. The new Regulation will enter into force in mid-January 2027.
Watch our related content page as we delve deeper into the changes and challenges…👁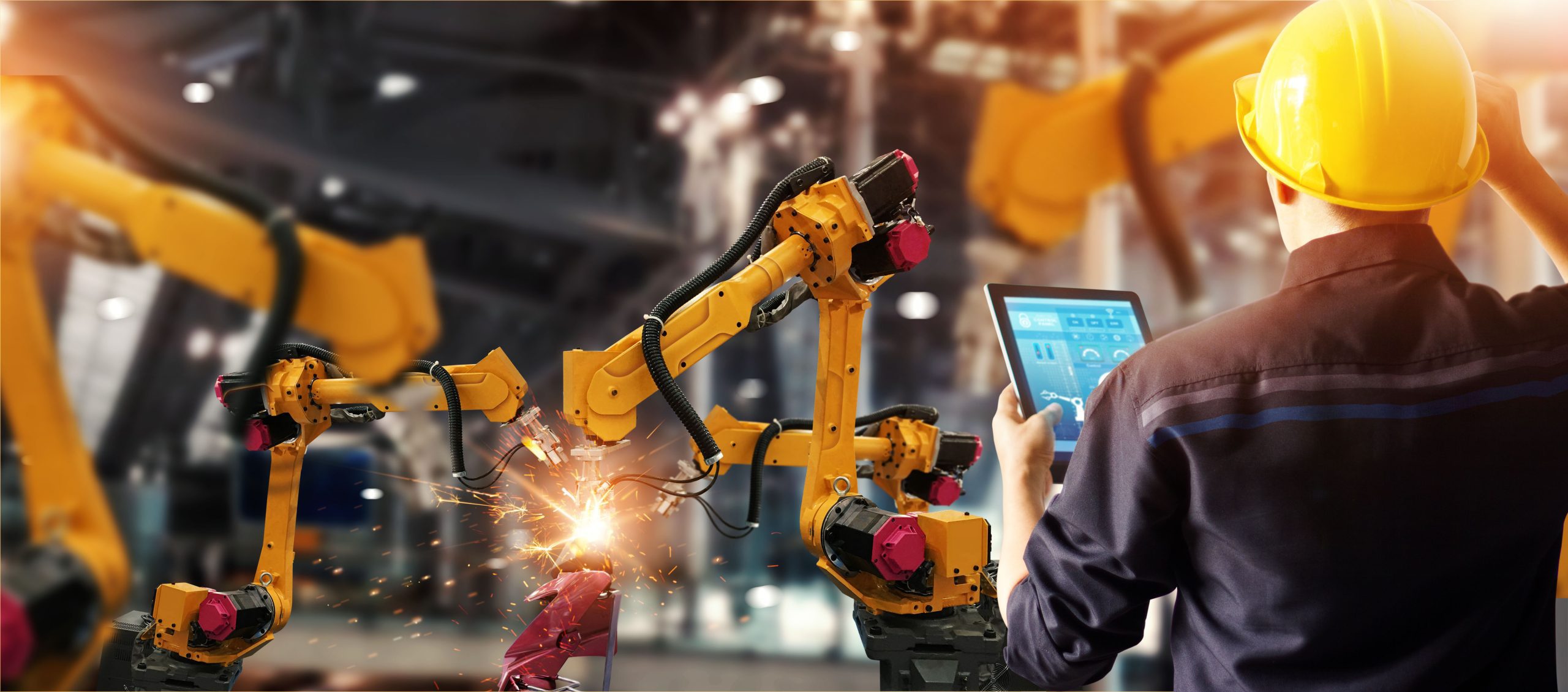 23.5.2023
The new General Product Safety Regulation 2023/988/EU is published
The new Regulation of 13.12.2024 replaces the previous General Product Safety Directive 2001/95/EC and updates the measures to protect the public interest in the use of products in the light of the new reality.
It introduces, among other things, a precautionary principle for the use of new technologies, extends the requirements to the extended life cycle of products, regulates the relationship between online sales of products and strengthens the requirements for market surveillance.
The new regulation will have a significant impact on the activities of economic operators as it will increase the requirement for prompt cooperation with market surveillance authorities, including for on-line sales of products from third countries.
13.10.2022
The EU Commission plans to extend the Ecodesign Regulation from energy-using products (ErP) requiring an energy label to a number of new consumer product groups. While the Regulation is still in waiting line for the approval, standards for eco-design evaluation (functional and material evaluation) have already been developed for this purpose.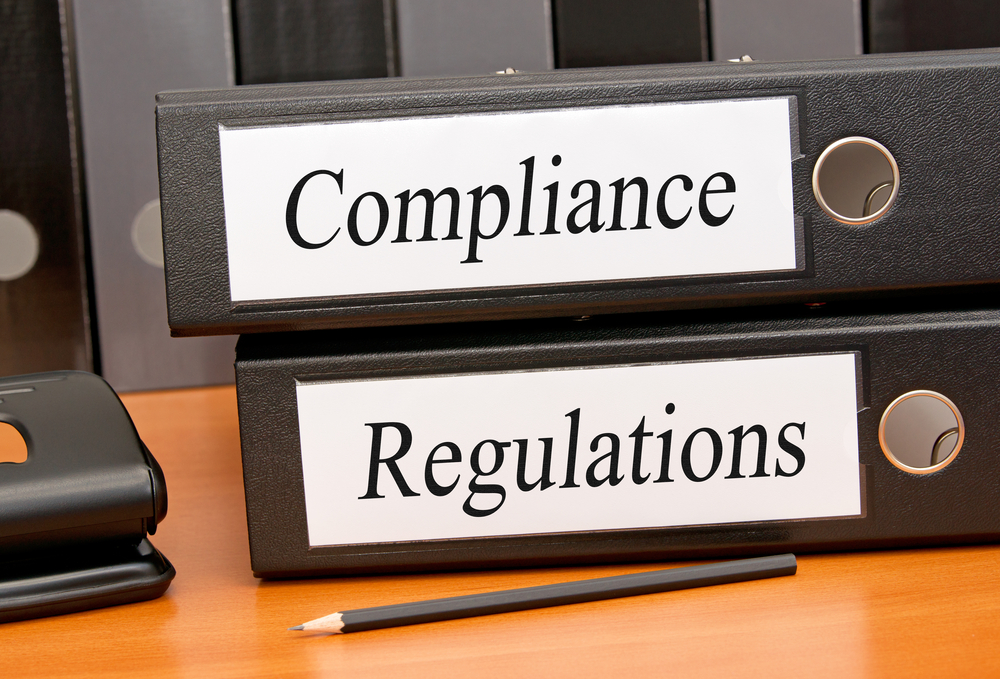 01.10.2022
The Czech EU Presidency announces that the new Machinery Products Regulation (MPR) under its auspices should be approved by the end of this year. If this is the case, it will replace the Machinery Directive 2006/42/EC after 16 long years. The finalization of the Regulation is also being closely monitored by Projekt K3.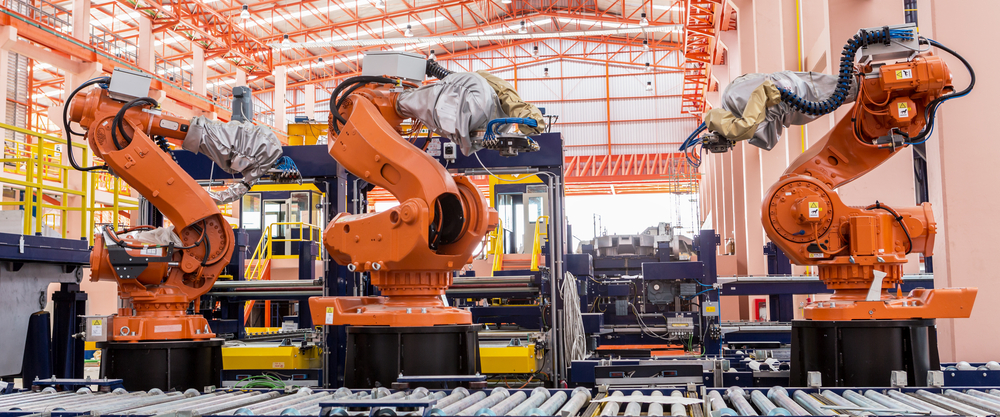 01.09.2022
Projekt K3 has become a member of the SuReHuB.si consulting platform. The platform brings together a wide range of experts, consultants and providers in the field of building resilience, sustainability and people-centredness in companies. You are invited to visit the platform at www.surehub.si.